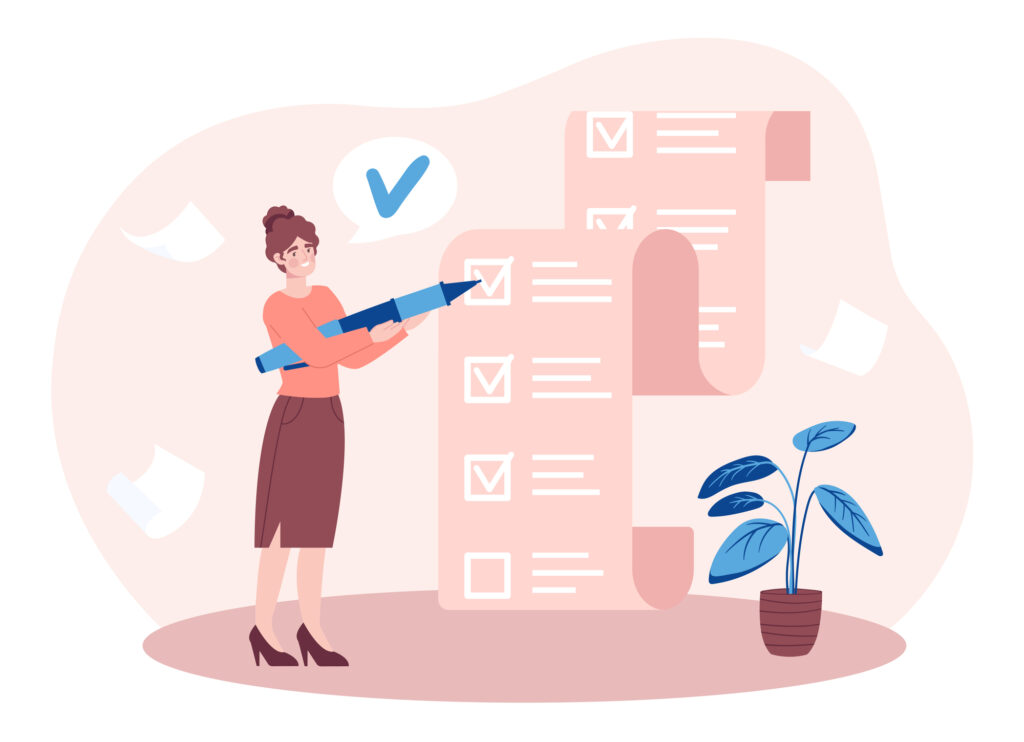 If you need to hire additional employees, it means your business is good. You're probably well aware of the additional costs for each new employee—wages, employment taxes, insurance, and employee benefits. But also take into account the fact that having more employees could trigger your becoming subject to federal and state employment laws that you've been exempt from until now. Look for those triggering points so you can decide whether to cross the threshold, and if you do, what steps you must take for compliance. The following discussion is based solely on federal law; state laws may have different obligations.
Legal Obligations For a Growing Staff
Health and Wellness
Federal law provides various protections to employees of companies that have a certain number of workers. Again, state law may have additional health and wellness protections (e.g., paid leave), so check local requirements.
Group health plans. Once you have 50 or more full-time or full-time equivalent employees, you are an "applicable large employer" (ALE) obligated to provide minimum affordable health coverage to full-time staff or pay a penalty. Whether you are an ALE for 2023 is based on your payroll for 2022. Carefully track employees' hours this year so you'll be able to determine ALE status for 2024.
Family and medical leave. If you have 50 or more employees, you must provide up to 12 workweeks of unpaid, job-protected leave for the birth or adoption of a child, the care of an immediate family member, or an employee's serious health condition.
COBRA. If your business has a group health plan, it must offer employees who leave the company—voluntarily or involuntarily (except for gross misconduct)—the opportunity to continue their coverage for a set period of time. This requirement applies if had 20 or more employees on more than 50% of typical business days in the previous calendar year. Both full- and part-time employees are counted to determine whether you are subject to COBRA. These former employees pay for their coverage; the business doesn't have to.
Job Discrimination
Title VII of the Civil Rights Act prohibits discrimination in the workplace based on race, color, religion, sex (including pregnancy, sexual orientation, and gender identity), or national origin. Technically, this federal law only applies to employers with 15 or more employees. As a practical matter, no business wants to engage in any type of discrimination. Other job-related discrimination laws include:
Age. If you have 20 or more employees, you are prohibited from discriminating against those age 40 or older. Of course, you don't want to use age as a basis for any employment-related decisions, even if not compelled by the law to do so.
Disability. If you have 15 or more employees who work for 20 or more weeks in the current year or in the prior year, you must comply with the Americans with Disabilities Act. This means not discriminating against a job applicant or employee because of having a disability or making reasonable accommodations for such disability. Again, even if you have fewer employees, it is good business practice to welcome employees with a disability into your company.
Equal pay. If you are subject to the Fair Labor Standards Act governing minimum wage and overtime rules as almost EVERY employer in the U.S. is, you must pay men and women the same compensation for performing substantially the same work.
Beyond Federal Law
As mentioned, state and local laws may impose other obligations or prohibitions on employees once their staffing reaches a certain threshold. Some laws to look for, and the applicable staffing threshold, include those related to:
● Checking criminal convictions ("ban the box" laws)
● Giving bereavement leave
● Giving paid sick leave
● Giving time off for attending school activities, making organ donations, and voting
● Looking at salary histories
● Using noncompete agreements
Final Thought
Be sure you have all required employment law posters displayed. The DOL has a list of federal workplace posters that you can order for free. Check additional state law requirements for posters. And if you have any questions about employment laws, consult an employment law attorney.
For more resources concerning hiring, see Hiring the Wrong Person: How to Avoid It and What to Know When Hiring Your First Employee.
Barbara Weltman is a member of SBE Council's advisory board, and has been a leading consultant for small businesses of every kind for over twenty years. She's the founder of Big Ideas for Small Business® and has written numerous books on small business operations, including J.K. Lasser's Small Business Taxes, Complete Idiot's Guide to Starting a Home-Based Business, and The Rational Guide to Building Small Business Credit. Follow Barbara on Twitter @BigIdeas4SB.